About Us
Lauriann Greene, Sommelier-conseil
President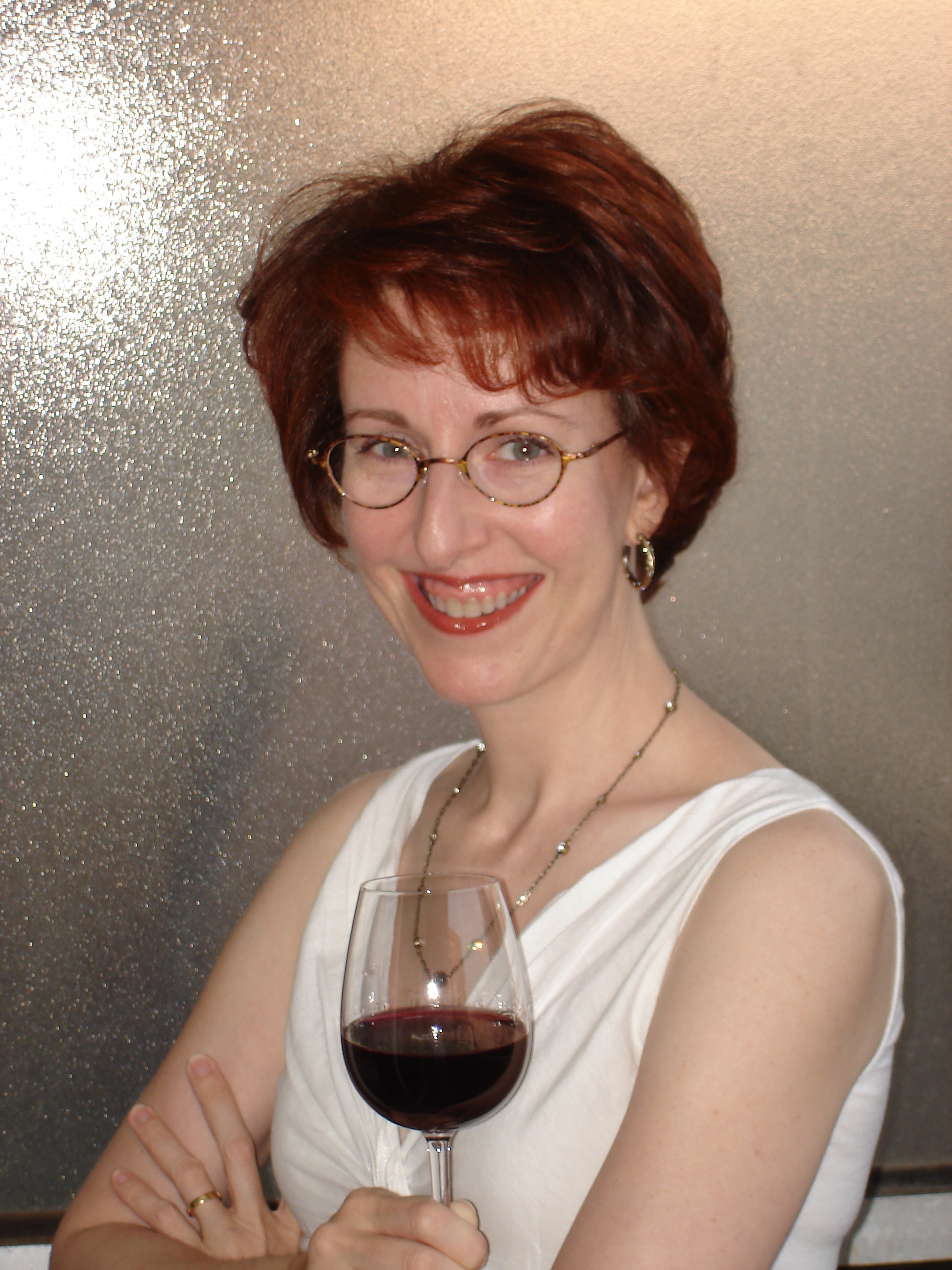 Lauriann is one of the foremost experts on wine tourism, and was one of the first Americans to organize expert-led tours for wine connoisseurs and wine students to the top wine estates of France. A graduate of France's prestigious Université du Vin in 2001, Lauriann earned the French state diploma and title of Sommelier-conseil, France's highest-level professional sommelier program. While living in France, she taught wine tasting classes, comparative tastings and seminars, and led wine tasting dinners in collaboration with Philippe Faure-Brac, Best Sommelier in the World, at his Paris restaurant. She has also participated as a judge at French wine competitions and published numerous articles on wine.
Lauriann has been operating and leading wine tours in the French wine regions for nearly twenty years, and her tours have been cited in Food & Wine Magazine as some of the "best wine tours in the world." She is particularly proud of her current collaboration with the Wine Scholar Guild, one of the world's top providers of wine education. Together with the Guild, Lauriann organizes wine study trips in France, Italy and Spain for wine professionals and serious wine students.
In addition to her work in the wine industry, Lauriann has many years of business experience. She has held management positions at Microsoft, Getty Images and the Seattle Symphony, and has been Executive Director of several non-profit organizations.