About Us
Lauriann Greene, Sommelier-conseil
President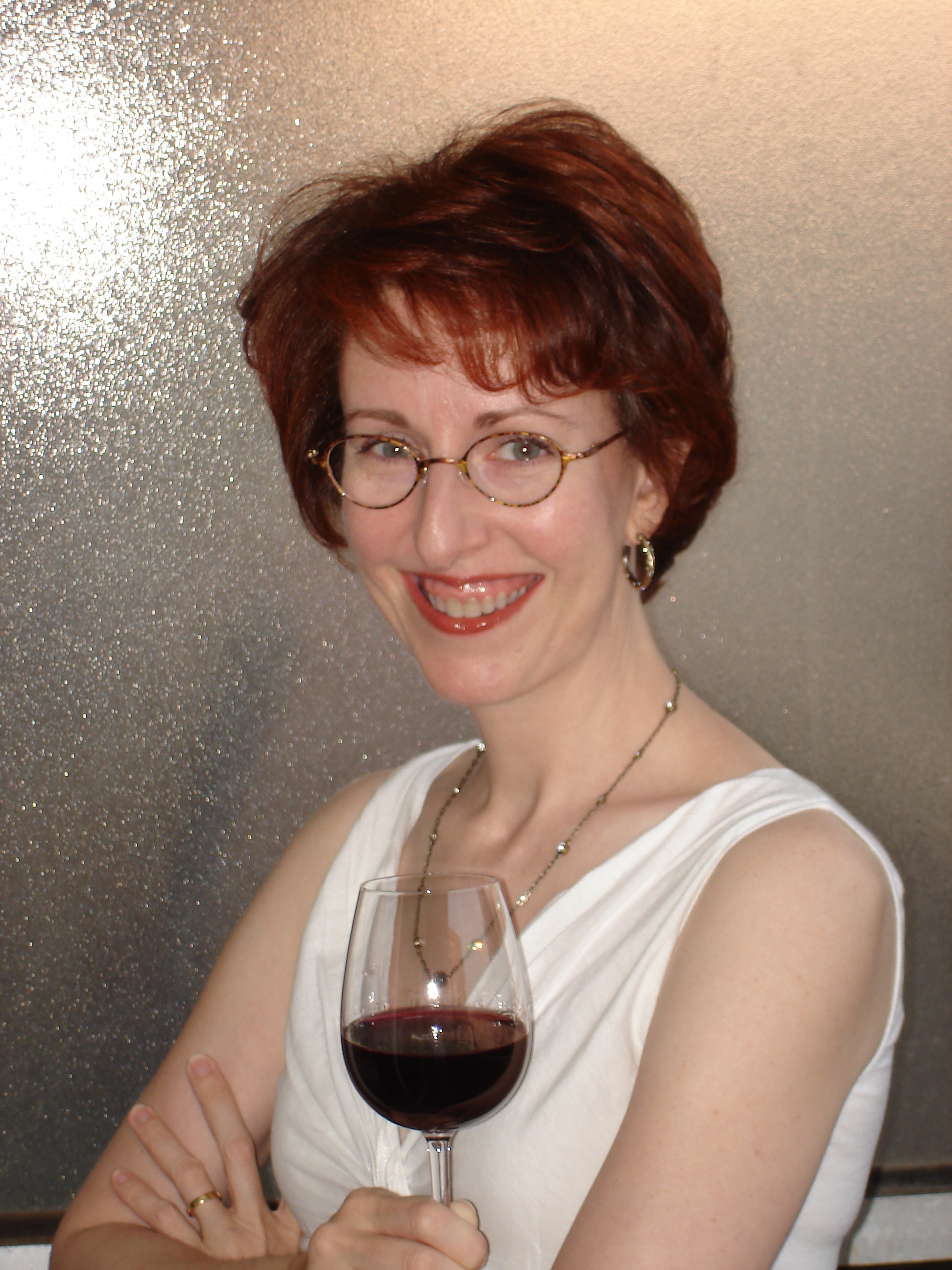 Lauriann is one of the foremost experts on wine tourism, and had one of the first American wine tour companies to organize expert-led tours for wine connoisseurs and wine students including the top-tier wine estates of France. A graduate of France's prestigious Université du Vin in 2001, Lauriann earned the French state diploma and title of Sommelier-conseil, France's highest-level professional sommelier program.
Lauriann has been operating and leading wine tours in the French and Italian wine regions for over fifteen years. Her tours have been cited in Food & Wine Magazine as some of the "best wine tours in the world."
She worked as Executive Director or General Manager of four top-level classical music concert producing organizations in Seattle; as Website Manager and Digital Television Producer for Microsoft and Web Content Manager for Getty Images. She has been Founder/President of three successful corporations and a non-profit organization. Lauriann is also a professional writer and editor, author of a best-selling textbook for manual therapists and formerly publisher of that book. She began her career as a professional musician (conductor of a professional orchestra she founded in New York City and PBS-TV soundtracks), as well as classical music on-air talent for Seattle's NPR radio station, KUOW-94.9 FM.
With such diverse and extensive experience in many fields, Lauriann is now using the knowledge and skill from those experiences to create new projects. She has curated a combination of beautiful photos she took over 16 years living in France and touring the French wine regions with a plethora of wine- and France-related art by the Impressionists and Art Nouveau poster art used to promote wine, champagne, and spirits. The Grand Cru Collection can be found at grandcrucollection.pixels.com.

Lauriann's ability to achieve success in diverse business settings requiring multiple types of expertise demonstrates her ability to learn and adapt quickly to changing circumstances, her smarts and flexibility, and her consistency in achieving excellence in whatever challenge she takes on.