TERROIR WINE SERVICES
Terroir Wine Services (TWS) offers a wide range of professional business consulting of all kinds, and wine services to the wine industry, individuals and groups. TWS provides advanced expertise in a number of areas, including business consulting, project management, wine tourism consulting, wine tastings, event management, and commercial services in the wine industry.
WHAT WE DO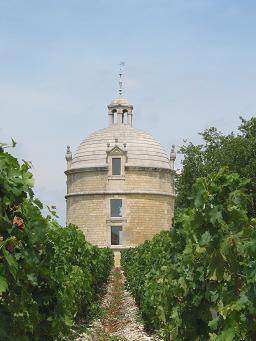 Luxury Group Wine Tours in Europe. We work with one of the industry's best tour operators who'll work closely with your private Club or group to create a fully customized, exclusive, private, customized wine tour in France, Italy or Spain with only the best services available. We also consult on wine tourism development consulting. TWS is your European wine tours specialist. Read more ...
Wine Tasting Events. TWS organizes exceptional wine tastings, wine tasting dinners, wine instruction and wine events for corporate and private groups, led by top wine experts. Read more ...
Business Consulting. We have advanced experience to help you start your business, develop a marketing plan, plan and execute successful events and more.
Services to the Wine Industry. Call on TWS to arrange buying tours for importers, distributors and wine merchants and coordinate events for the wine trade (salons, professional tastings, etc.) in the U.S. and Europe. Read more ...
About Us. Meet our president, Lauriann Greene, Sommelier-conseil. Read more ...
Customer Service
TWS takes pride in providing exceptional customer service to all of our clients. Count on us to deliver on time and always make your satisfaction our first priority. Professionalism, attention to detail and excellent communication are among our greatest assets.