TERROIR WINE SERVICES
Terroir Wine Services (TWS) offers a wide range of professional wine services to the wine industry and wine enthusiasts.
Working with an international clientele of wine professionals and wine connoisseurs, TWS provides expertise in a number of areas, including wine tourism, wine events, and commercial services in the wine industry.
WHAT WE DO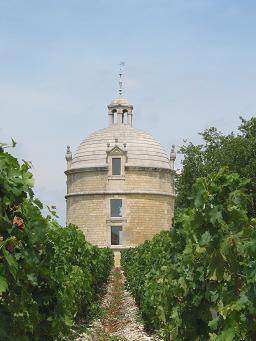 Wine Tours in France. From study trips for professionals and wine students with the Wine Scholar Guild, to private, customized wine tours, to wine tourism development consulting, TWS is your French wine tours specialist. Read more ...
Wine Tasting Events. TWS organizes exceptional wine tastings, wine tasting dinners and wine events for corporate and private groups, led by top wine experts. Read more ...
Services to the Wine Industry. Call on TWS to arrange buying tours for importers, distributors and wine merchants and coordinate events for the wine trade (salons, professional tastings, etc.) in the U.S. and France. Read more ...
About Us - Learn more about our president, Lauriann Greene, Sommelier-conseil. Read more ...
Customer Service
TWS takes pride in providing exceptional customer service to all of our clients. Count on us to deliver on time and always make your satisfaction our first priority. Professionalism, attention to detail and excellent communication are among our greatest assets.